welcome
Get the exposure you're seeking at a price you can afford with Partner Marketing. We specialize in completely customized marketing campaigns and programs including services such as professional website design, search engine marketing, Yellow Page consulting, social media advertising, and numerous other media and advertising opportunities.
Backed by our expert staff and many years of experience in the industry, Partner Marketing can provide you with the solution to all of your marketing and advertising needs. No contracts, no hidden fees, flexibility, regular reporting to the customer, and our immediate availability to customers when they need us most are only a few of the reasons why you should choose Partner Marketing. We're your local marketing specialist, and we're ready to help you on your journey to success!
Contact us today to schedule your FREE consult! Call us at (330) 459-8000 or visit our contact page. We look forward to being your partner on the road to advertising and marketing success.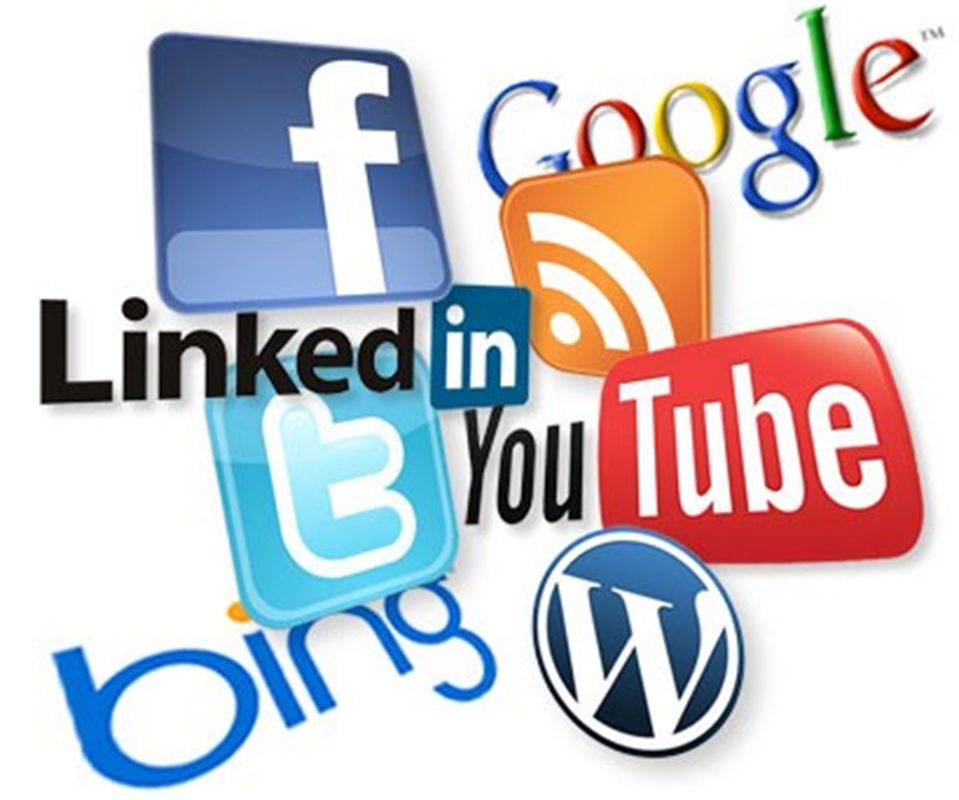 solutions
testimonials
We were blown away when Partner Marketing cut our Yellow Page ad cost in half. We have re-invested that money with them to further our brand. They created a new logo and new website. We just started doing Google marketing with them and we aren't burdened with contracts and pay for results only.
Read More