Feel free to browse our portfolio to see examples of our work in the areas of web design, graphic design, and video production. Our innovative team of designers and web specialists provide the versatility and customization needed to design and implement marketing efforts as unique and personal as the products and services your business offers.
We've got the tools for your success! Why not use them? Remember, our designs are customized to the needs and the vision or your company so each customer receives a design or product that they are proud to put their name on!
web design portfolio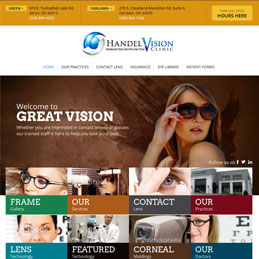 Website design and development for optometry for the whole family located in Green and Fairlawn, United States.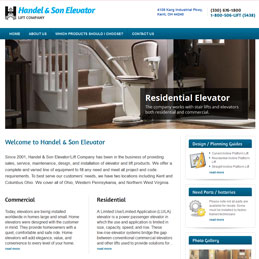 Website design and development for elevators, wheelchair lifts, stairlifts located in Ohio and Pennsylvania.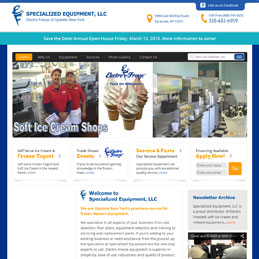 Microsite and website design for equipment distributor located in New York